ACTIVATE
Your Soul's
ABUNDANCE
with my Free Abundance Activation Meditation
I'm Kristen Von Foxx and I'm a Shamanic Practitioner and a Soul Retrieval Specialist
I help humans who've been through hard shit…break-ups, betrayals, loss, childhood traumas, and other sudden life situations that left them feeling changed, less happy, or drained…get their POWER, PASSION and PURPOSE back quickly, without having to spend decades in therapy.
Integrating mind, body and spirit, we get your lost soul parts and energy back from the past (including from previous lifetimes and from ancestral family patterns that just aren't working for you) with ancient time-tested healing strategies to help you thrive. If you're sick of conventional ways of healing and you've been feeling lackluster, you don't have to stay stuck anymore. Learn these valuable shamanic tools and heal your soul.
Truly Transformation
Shamanic Coaching Program
In Truly Transformation I help you go from drained and stuck in the old patterns to energized and free to create the life of your choosing. Because when you reclaim your lost power from traumatic cycles, you raise your vibration and begin to attract new cycles that honor your energy and reflect the life you really want to live! In Truly Transformation I take you through all the important steps to transform and heal your life, taking a holistic approach, utilizing nutrition, shamanic healing, art therapy and psychology to support you in all areas.
Dragon's Blood Ceremonies
1:1 | Couples | Groups
Dragon's Blood is a versatile healing plant and has the power to flush out bacteria, viruses and toxins from the system. Dragon's Blood is also useful in releasing energetic blocks, clearing negative energy and bad luck. In these sacred Shipibo style ceremonies I combine the transformative energy of Dragon's Blood and Soul Retrieval (in Private 1:1 and Couple's Sessions) to support my clients in releasing the old baggage and stepping into their true, clear, vibrant self with the help of new soul parts!

Yearly Membership Program
to the Ascension School
Get all of my best trainings and full access to my entire online school!
Learn Soul Retrieval for Self-Healing

How to Stay Grounded & Protected

Heal your Chakras

How to Tap into Your Divine Wisdom

How to Connect with Spirit Guides

Clear Your Space & Energy

Manifest Your Deep Desires

Activate Your True Purpose
Ever Feel Like Something's Missing?
I know what it's like to be walking around like an empty, numb shell…anxious and depressed after shit happens.
Do You Struggle with:
Feeling changed since a sudden life event happened?

Missing the energy and joy you used to have?

Depression, Anxiety, Negative Self-Talk or Insecurity?

Feeling Empty Inside or Fragmented by Trauma

Attracting Patterns That You Can't Seem to Break Free From?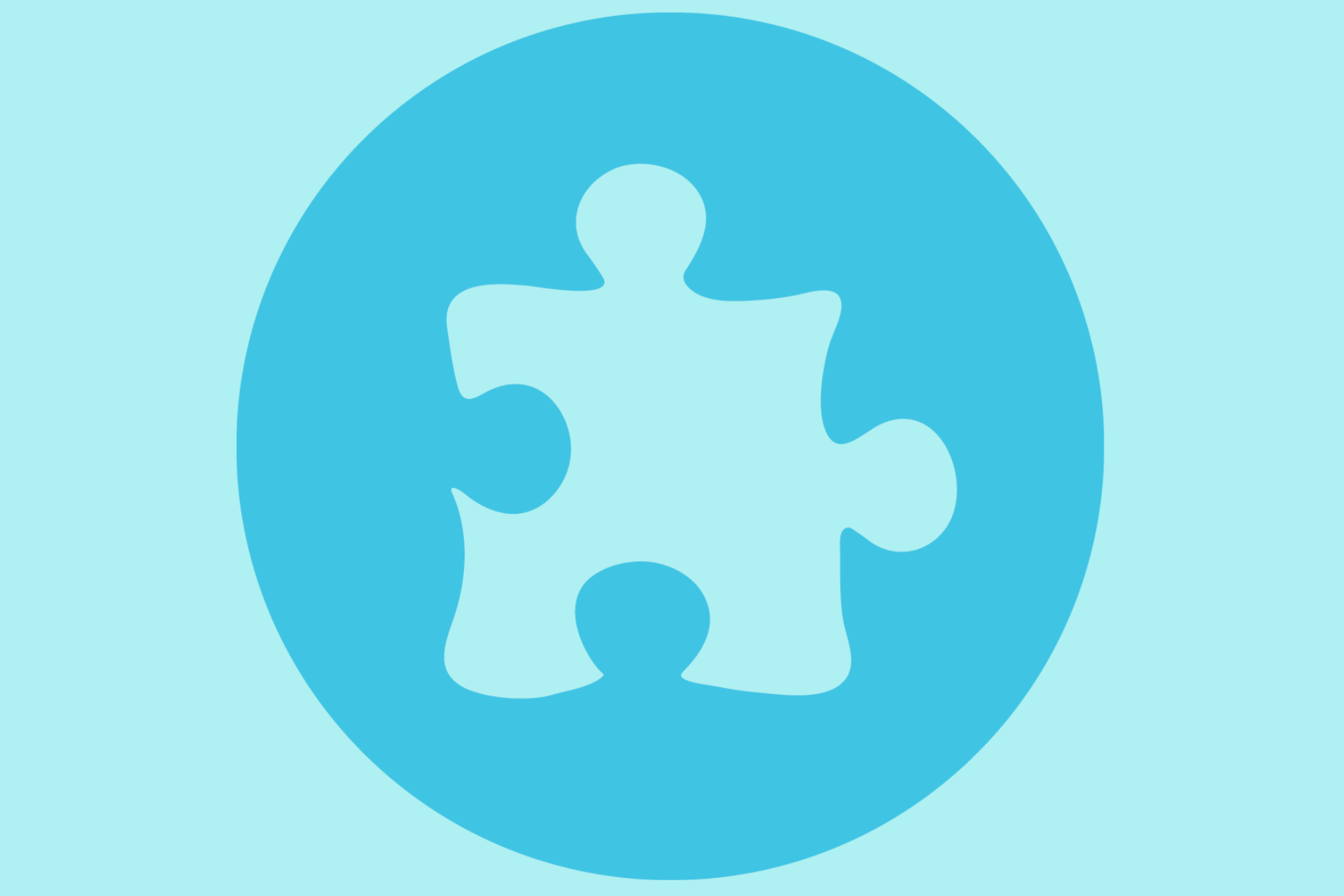 Get Your Power Back
Most people believe you just have to suck it up and deal with the shitty things that happen in life…But I'm here to tell you that doesn't have to be your story anymore!
I combine ancient shamanic healing modalities like Soul Retrieval and Dragon's Blood with holistic nutrition, and psycho-therapuetic techniques to help my tribe clear out old, limiting patterns, align with their true self and get all the pieces of their soul back from traumas. I now only work deeply with those ready to take action and make massive change. If you're down to go deep and clear out your old self to embrace the new, I may be a soul match for you!
Soul Retrieval
Indigenous humans from many regions around the world believed that many people's mental, emotional, and physical illness were all result of illness in the soul. They believed that when someone went through a traumatic situation that part of their soul would leave their body and get disconnected, not knowing if it were safe to return after the stressful event. Millenia ago, these wounds would be healed within days with the practice of soul retrieval. But this healing arts has been lost until now. If you feel like a part of you is missing, soul retrieval might be just what the shaman ordered!
Healing Courses
Part of my life mission is to heal my tribe through teaching and giving my best tools for transformation. Check out my self-study courses and healing programs and heal with me at your own pace!
therapy just isn't enough.
Don't get me wrong, therapy is really great for exploring patterns and increasing self-awareness, but talking about your traumas just isn't enough to heal your emotional wounds when part of your soul is actually what's missing. That's why, even after I graduated with my Masters to be a Creative Arts Therapies, I quit my job to explore non-traditional routes, like shamanism and the practice of Soul Retrieval to help my clients have major breakthroughs and feel their best.
Are you ready to get your power back to?